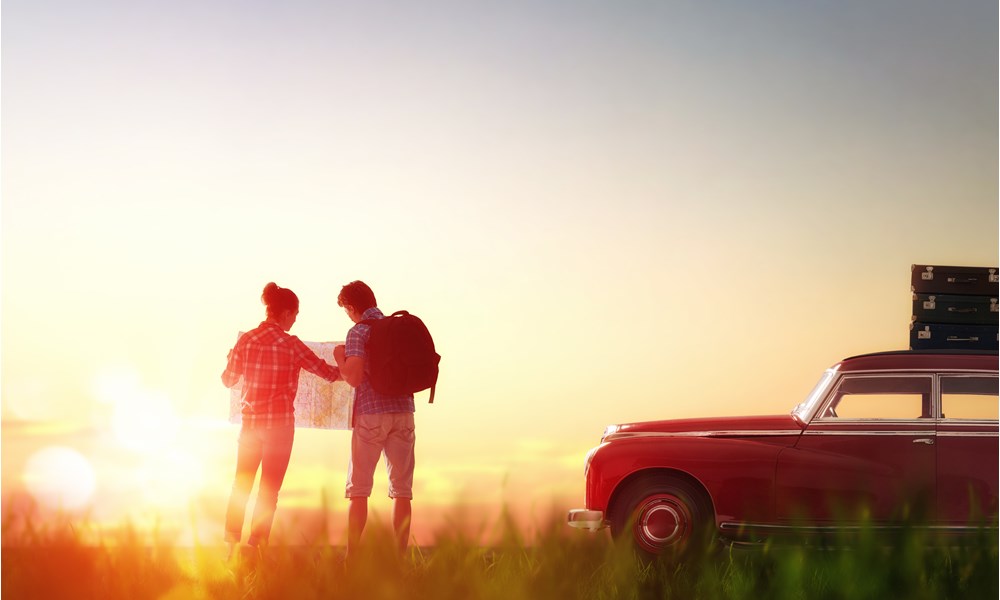 Any road tripper worth their salt is familiar with the scenic views of Yosemite and the majestic giants of Sequoia. But as true enthusiasts know, the real delights often take a little more digging to find. You can't go wrong with a visit to one of these hidden national gems.
Isle Royale National Park, Michigan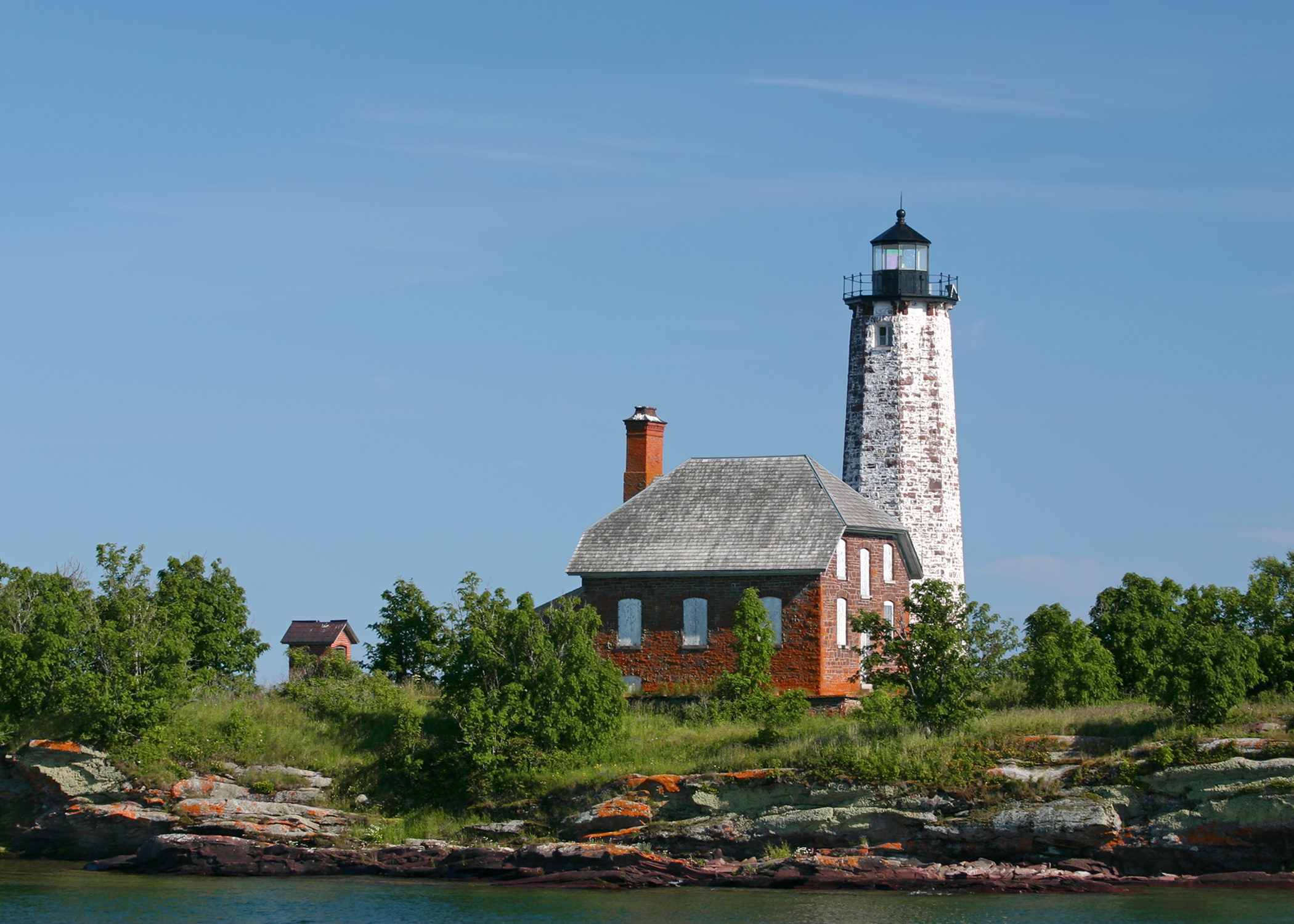 Consisting of the largest island in Lake Superior as well as nearly 400 smaller islands, the only way to take in the solitude of Isle Royale National Park is via ferry. Camping is allowed on the island as long as you make your reservation in advance. This park's unique appeal spans the spectrum from recreational (it's easy to lose a few hours casting for lake sturgeon and brook trout in the park's serene waters) to historical (such as at the venerable Daisy Farm settlement).
More info: https://www.nps.gov/isro/index.htm
Congaree National Park, South Carolina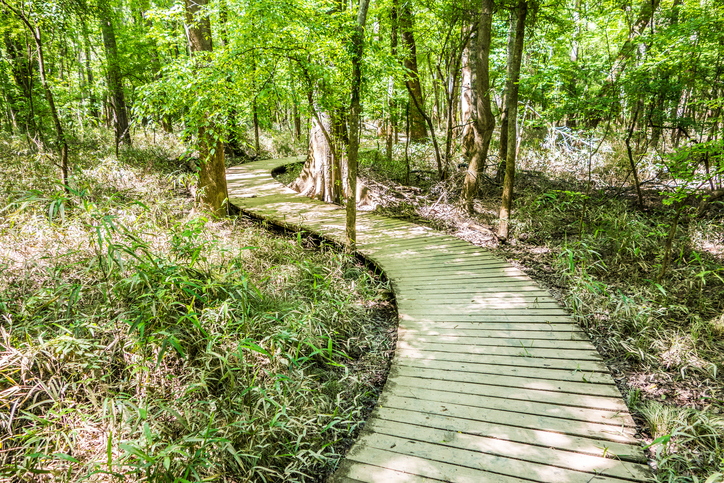 Head here to explore the largest area of old-growth floodplain forest remaining in North America. Located on the banks of the Congaree River, this park is a paradise for walkers, lush with some of the tallest trees in the Eastern US and a unique elevated walkway that winds through the swamp. There's also the scenic Cedar Creek Canoe Trail, offering another way to take in the area's natural beauty.
More info: https://www.nps.gov/cong/index.htm
Great Basin National Park, Nevada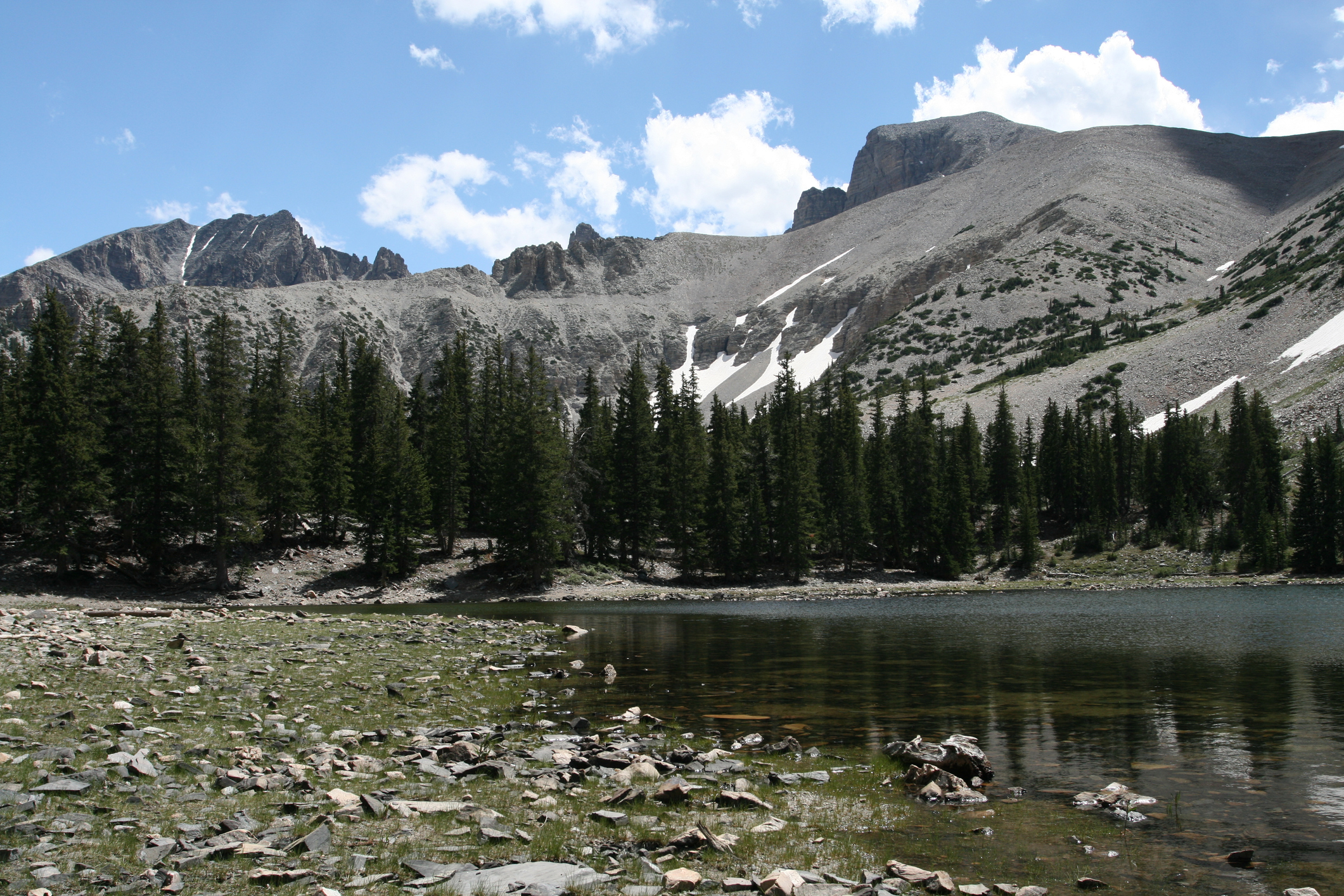 Great Basin sits atop the Nevada-Utah border and offers a humbling demonstration of Mother Nature's might with its glacier-sculpted landscape. The 13,063-foot Wheeler Peak is well worth exploring, as are the Lehman Caves at its base. Arboreal enthusiasts had better bring their notebooks: with 11 species of conifer trees and over 800 species of plants in the area, you're bound to be busy.
More info: https://www.nps.gov/grba/index.htm
Theodore Roosevelt National Park, North Dakota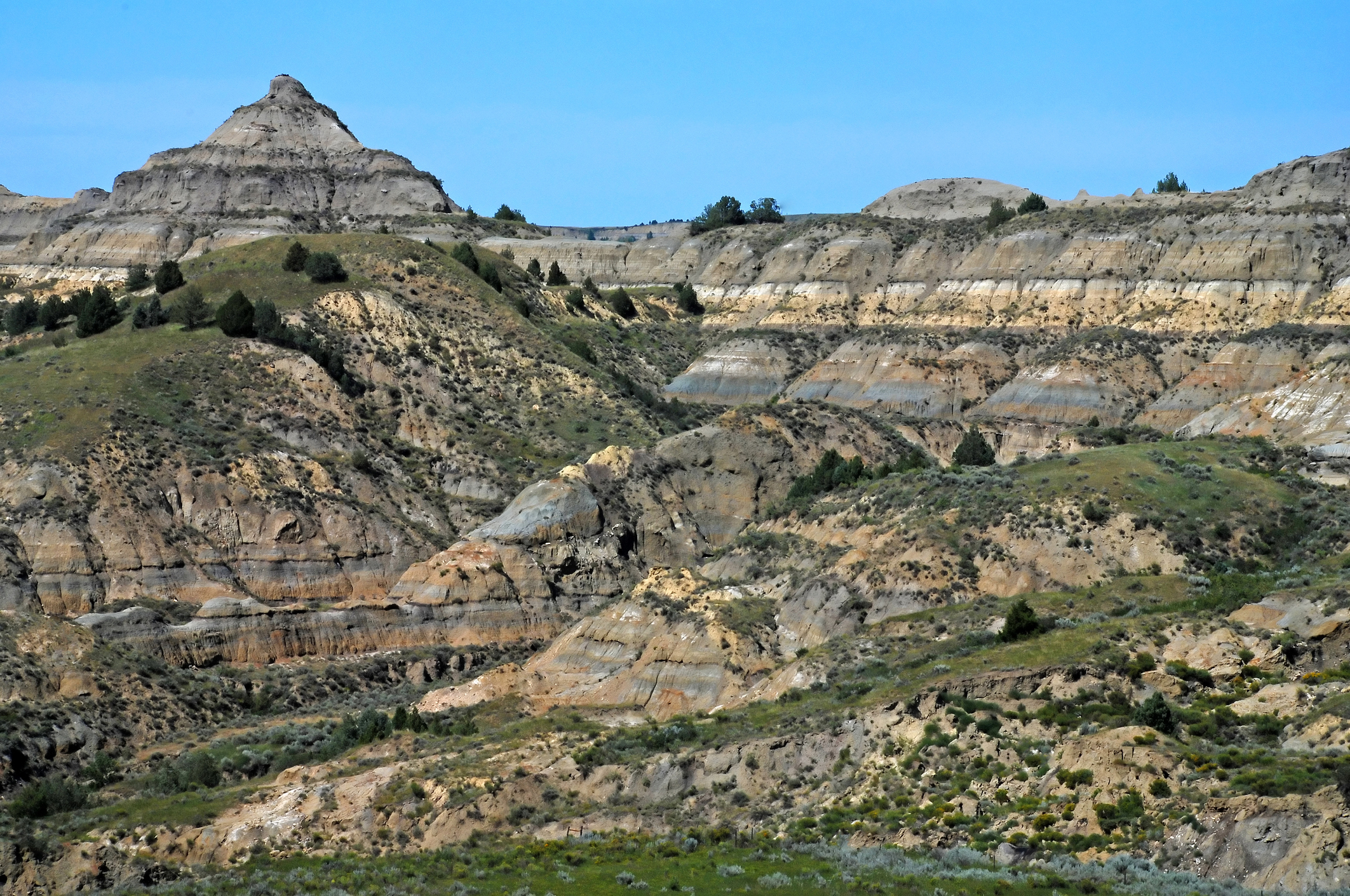 South Dakota's Badlands may be the more popular of the two, but the Theodore Roosevelt National Park has more than enough history and natural beauty to warrant attention. Roosevelt visited the area in 1883 to hunt bison, leading to a love affair with the West's "perfect freedom" and the passionate pursuit of conservation policies during his tenure. With nearly 100 miles of foot and horse trails and a diverse variety of Great Plains wildlife, this park is well suited to bear his name. A museum memorializes the President's life and legacy, and his Maltese Cross Cabin is open for viewing year-round.
More info: https://www.nps.gov/thro/index.htm
---
When it comes to the perfect road trip, a little planning goes a long way. Get started by scheduling a maintenance inspection at MotorWorld | MileOne Autogroup today.